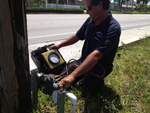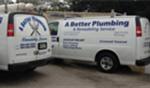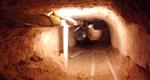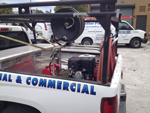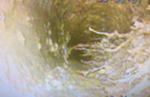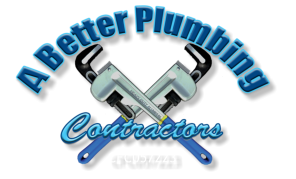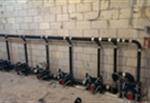 COMMERCIAL CONSTRUCTION

A Better is a full-service and diverse plumbing contractor. Over the years, our company has grown and expanded upon its capabilities to service clientele at all levels of construction. There is no job too big or small.
Fast-Track Projects




Large Retail Facilities




Malls and Universities




Office Buildings




Casinos




Bars and Restaurants




Parking Garages



Hotels and Condominiums

RESIDENTIAL CONSTRUCTION

A Better is no stranger to residential construction. Residential remodels are one of our specialties. We will work with your designers, architects and construction management teams to produce a quality job, on time and within budget.


BACKFLOW

By law, all commercial buildings are to have an approved and up to date backflow prevention assembly. This simple device prevents any contaminated water from being siphoned from your building back into the city's water supply. All backflow prevention devices are required to be tested at least once a year to certify that they are working properly to safeguard the health of the public. A Better Plumbing has been testing, repairing, installing, and servicing backflow prevention assemblies since 1998. All of our test equipment is calibrated annually to certify that is it in compliance with governing agency regulations. We have trucks and equipment that are capable of handling all sizes of devices up to and including the largest that are currently utilized.


SERVICE

The comfort and enjoyment of your home or place of business depends on the proper function of your plumbing systems. A Better understands that plumbing problems are an intrusion into your life and need to be resolved quickly and professionally. From plumbing leaks and stoppages to water heaters and fixture repairs, it is our job to make your plumbing problems disappear.


VIDEO INSPECTION

Our sewer cameras and underground locators are high-quality equipment used for inspecting sewer and drain lines. This pipe inspection equipment is built to endure the toughest residential, commercial and industrial environments. Our camera will give us a clear sewer examination of the customer's drain lines while the locator can reach up to two hundred feet.


LINE JETTING

In some cases, stoppages require the use of a Jetter / Jetting machine. This jetting machine produces high water pressure to flush away debris from sanitary or rainwater lines. The jetter is ideal for clearing lines of grease traps, sewer drains, and/or food and debris blockages. Many clients are highly dependent on this piece of equipment because of its superb cleaning performance. It is also useful for the removal of mineral deposits and corrosion that attach to sanitary piping.